Marine Science Institute has updated our mask policy to align with the Federal, State, and County guidelines. We are making the shift, like most local school districts, to change mask-wearing to strongly recommended. This policy went into effect Monday, March 14, 2022.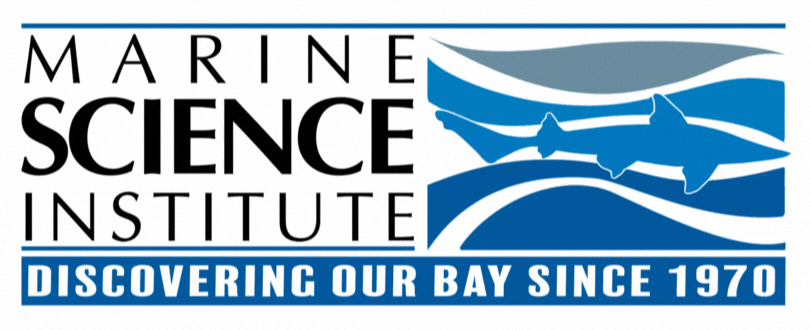 Week-long online camps keep your jr. marine biologist excited and engaged!
In this week-long camp, our experienced Marine Education Staff will guide campers, grades 2-5, through online explorations. Campers will be introduced to the scientific process and practice observation skills daily. We will virtually explore the San Francisco Bay and Northern California Coastal habitats. We will identify the animals that live in those habitats with exclusive video footage from our aquarium, photos of our animals, and photos taken from the field. We will review and discuss the adaptations that help animals thrive in these unique ecosystems. Campers will be asked to share their ideas with the class to help lead discussions and further the exploration based on their prior knowledge. Throughout the camp, we will use a variety of medias through Nearpod (awesome online platform) and Zoom for a variety of interactions with young learners and our staff.
Sept. 14-18
Sept. 21-25
Sept. 29-Oct.2
camp requirements
internet

smart device or computer with audio/visual capabilities