Marine Science Institute is currently operating modified programs per county guidelines.


We will reevaluate our steps following guidance from the CDC and San Mateo County Health.
All MSI staff are fully vaccinated against COVID-19. Masks are required for all of our programs.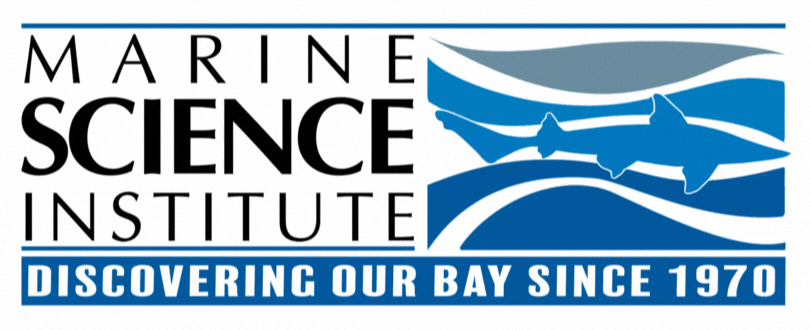 Join us as we celebrate Earth Day! We have events on-land and sea to to keep hands busy!
10 - 12 pm, 1 - 3 pm, and 3 - 5 pm
Climb aboard our floating classroom, the 90' research vessel the Robert G Brownlee, for an exploration of the SF Bay like no other! Help us set a net sample to see what fish are swimming below, pull up a bottom sample and see what's hidden in the mud, and peer into the world of plankton.
​
​
​
​


Shoreside Discovery and BioBlitz
10 - 12 pm, 1 - 3 pm, and 3 - 5 pm
Join us for unique opportunities and scientific discovery. Participants will get the opportunity to fish using a beach seine; identify, count, record, and upload their findings to a global database; discuss climate change and how that's effecting California's drought, see how storm drains work, play games and make take home arts & crafts. Our goals are to discover what fish live under the San Francisco Bay and what we can do to continue protecting them.
Earth Day is an international celebration of conscientious environmental stewardship observed by people from all walks of life, nationalities, and faiths. Marine Science Institute delights in observing Earth Day alongside likeminded individuals and corporations who share similar green ideologies.
Sponsoring Earth Day on the Bay is a great way to reach community members who share your green values. Your sponsorship will help achieve the goals of the day:
Inspire greater stewardship of the natural environment.

Raise community awareness of impacts of litter and pollution.

Increase commitment to reusing and recycling.

Support hands-on science education for schools year-round.
Become a sponsor today