Marine Science Institute has updated our mask policy to align with the Federal, State, and County guidelines. We are making the shift, like most local school districts, to change mask-wearing to strongly recommended. This policy went into effect Monday, March 14, 2022.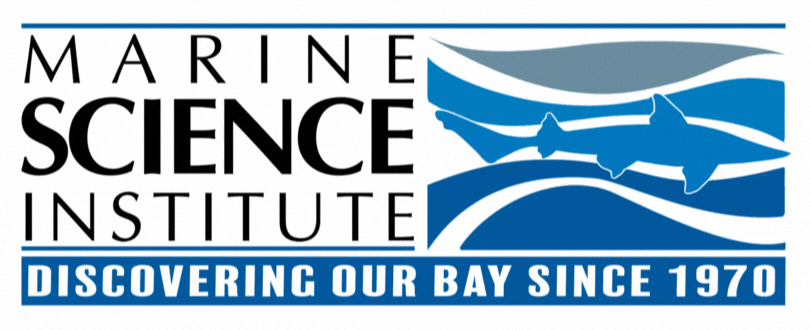 Afternoon Classes
Afternoon Ecology is an "afterschool" educational program perfect for K - 5th graders. It is designed to foster the natural curiosity of young minds. Students learn about local habitats around the San Francisco Bay while working in a team with their peers. This program has a variety of themes that can be taken either as a series or independently. Themes include Bay Area Habitats, Marine Science Exploration, and Bay vs. Ocean Animals.
​
Click the button below to view all upcoming Afternoon Classes
​
*This link will direct you to our registration site, away from our webpage
Th 3:30 pm - 5:00 pm
Sa 2:00 pm - 3:30 pm
Advanced Ecology is a 5-week; once-a-week educational program tailored to 4th - 8th graders who are ready for more complex science theories.
Fall Season: Scientific Method
Thursdays | October 13 - November 10
Saturdays | October 8 - November 5
Students take an in-depth look at the scientific method and practice applying it to real hands-on field research. They learn the process of the scientific method while working cooperatively in a team and interacting with live animals. Participants collect animal population data from species they catch in the San Francisco Bay at the Marine Science Institute. Students use their data to formulate graphs in an effort to identify any potential trends. They will gain experience in presenting as they share their final graphs with their peers.
​
Winter Season: Biomimicry
Thursdays | January 19 - February 16
Saturdays | January 21 - February 18
Biomimicry is the practice of taking inspiration from nature to create solutions to meet human needs in a sustainable way. Over the course of this program, students are introduced to the concept of Biomimicry and study real rocky intertidal animals as inspiration for sustainable design. Students work cooperatively in a team and interact with live animals. Using the information they have learned about coastal animals, students will apply this knowledge in designing their own sustainable research station in small socially distanced groups and presenting it to their peers.
​
​
Click the button below to view all upcoming Afternoon Classes
*This link will direct you to our registration site, away from our webpage