Marine Science Institute has updated our mask policy to align with the Federal, State, and County guidelines. We are making the shift, like most local school districts, to change mask-wearing to strongly recommended. This policy went into effect Monday, March 14, 2022.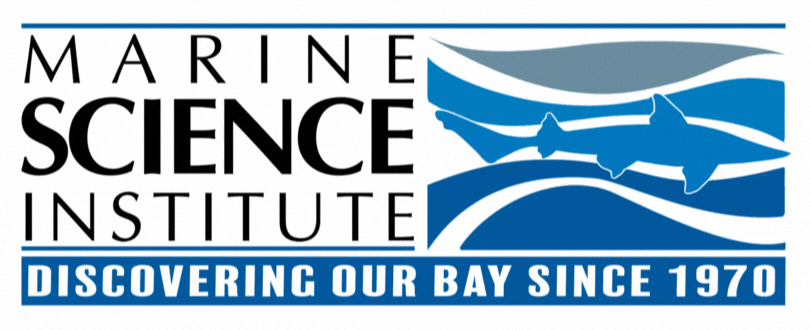 Facilities Assistant
Maintenance|Part-time, up to 20 hours per week
The Marine Science Institute (MSI) is a non-profit organization that provides hands-on science education for Northern California students. We accomplish this goal by providing distinct and innovative programs. The Discovery Voyage Program takes students on a four-hour, hands-on exploration of the San Francisco Bay Estuary. For the younger students, the Shoreside Programs emulate the shipboard science curriculum from the shore in our waterfront classrooms and lab. Our outreach programs bring live marine animals out to the schools. We serve approximately 50,000 students and adults per year, most of who are from the Greater Bay Area.
​
This is a part time position – up to 20 hours a week. The Facilities Assistant will report to the Facilities Engineer and assist in managing, maintaining, and repair of the buildings, dock and equipment, as well as general grounds maintenance. Starting pay rate is $16.50/hr. This position is open until filled.
​
Qualifications:
High school diploma

Work experience as a contractor, handyman, skilled tradesman (roofing, landscaping, framing, or plumbing preferred) or equivalent experience

Familiar with common power tools (saws, drills, grinders, etc)

Able to bend and stand for long periods of time as needed

Able to lift 50 lbs.

Ability to work independently on tasks

Ability to work in a team environment

Ability to maintain an organized work place

Goal oriented
Facilities Assistant Position Responsibilities:
Basic plumbing

Woodworking

Demolition

Landscaping

Framing

Inventory

Janitorial Work

Other various maintenance projects as assigned
​
To apply please submit your resume and cover letter describing your qualifications and interest in this position to Jesus Jimenez at Jesus@sfbaymsi.org