Marine Science Institute has updated our mask policy to align with the Federal, State, and County guidelines. We are making the shift, like most local school districts, to change mask-wearing to strongly recommended. This policy went into effect Monday, March 14, 2022.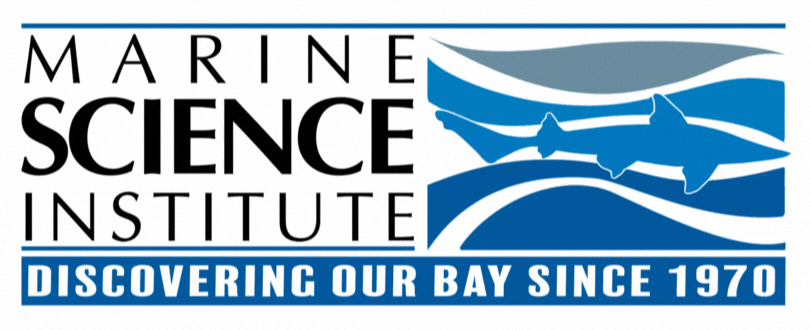 Marine Science Academy
Frequently asked questions
Our FAQ Page is under constant review as we update our program and procedures to reflect new guidelines and mandates.
Check back often as we continue to revise our plans.
Page under construction