Marine Science Institute has updated our mask policy to align with the Federal, State, and County guidelines. We are making the shift, like most local school districts, to change mask-wearing to strongly recommended. This policy went into effect Monday, March 14, 2022.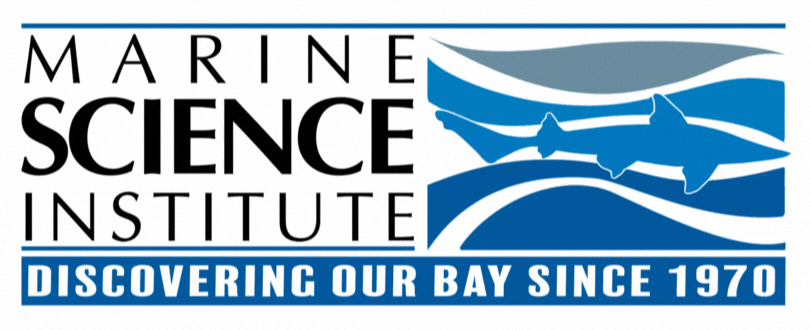 Profile
Join date: Jan 10, 2019
---
About
Ally is a senior at Design Tech High School. She is currently waiting in anticipation for college decisions to come back, and in the meantime, spends her free days playing volleyball and soccer, reading, cooking, and drawing. Ally plans on studying cognitive science after high school. She has an older sister, and an adorable cat at home.