Marine Science Institute has updated our mask policy to align with the Federal, State, and County guidelines. We are making the shift, like most local school districts, to change mask-wearing to strongly recommended. This policy went into effect Monday, March 14, 2022.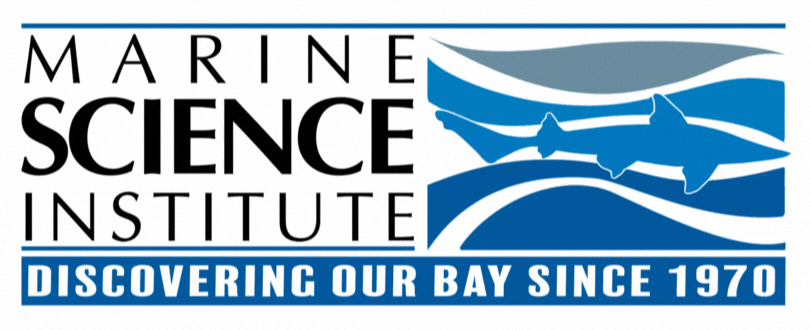 Profile
Join date: Nov 8, 2021
---
Nothing Here Yet
This member hasn't written about themselves.