Marine Science Institute has updated our mask policy to align with the Federal, State, and County guidelines. We are making the shift, like most local school districts, to change mask-wearing to strongly recommended. This policy went into effect Monday, March 14, 2022.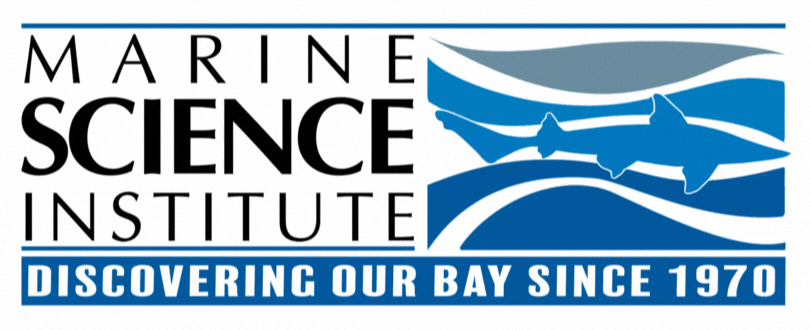 Profile
Join date: Feb 6, 2018
---
About
The Marine Science Institute provides engaging and interactive hands-on adventures with San Francisco Bay Area marine life. Led by a team of expert marine science educators, these experiences impact students of all ages, inspiring respect and stewardship for the marine environment.