Marine Science Institute has updated our mask policy to align with the Federal, State, and County guidelines. We are making the shift, like most local school districts, to change mask-wearing to strongly recommended. This policy went into effect Monday, March 14, 2022.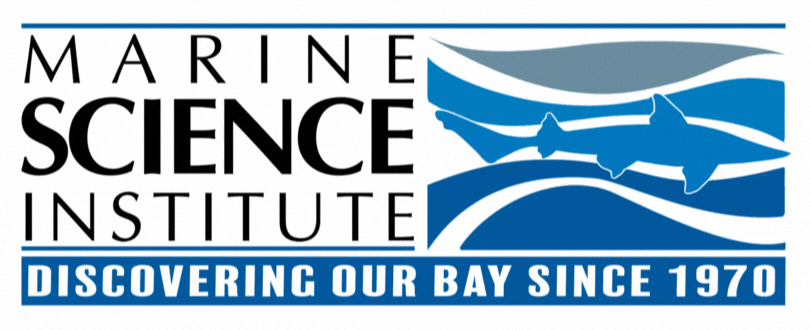 Project Discovery is cancelled for summer 2020
Entering grades 9 - 12
$995 per session
Monday - Thursday 7:30 am-3:30 pm; Friday 7:30 am-4:00 pm.

All d

rop-off and pick-up is at Marine Science Institute.
Parents invited to presentations on Friday from 4:00-4:30 pm
Project Discovery is geared towards high school students who want to study marine biology in the field. On Monday they use scientific equipment to sample fish, invertebrates, plankton & water in the Bay aboard our research vessel. Tuesday is spent canoeing through the local slough to survey the ecology of the area and test water quality. Wednesday, Thursday and Friday are spent on field trips to the coast with tidepooling, kayaking, beach transects, and water quality testing included.
Note:
2020 Project Discovery will be visiting the same location as in 2019. If your camper joined for Project Discovery in 2019 then they will experience a repeat of activities and locations.

No overnight for 2020 Project Discovery​
Questions about Marine Science Camp? Contact the Marine Camp Manager: 650-364-2760 x19 or camp@sfbaymsi.org