Marine Science Institute has updated our mask policy to align with the Federal, State, and County guidelines. We are making the shift, like most local school districts, to change mask-wearing to strongly recommended. This policy went into effect Monday, March 14, 2022.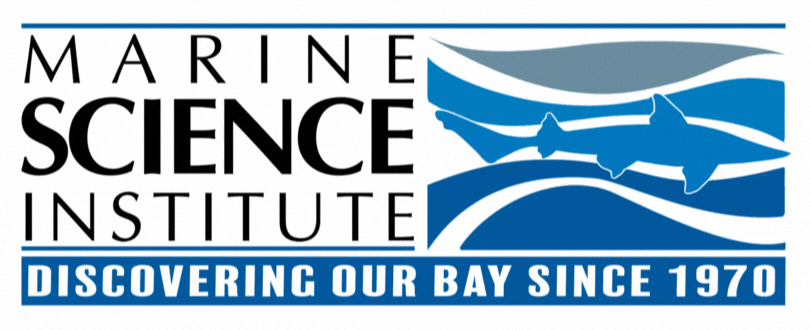 NGSS Connections (Science Content Standards Set by CA Sate Education Board for Public Schools)
​
Biomimicry Pricing
$450 for up to 30 students - single visit
$500 for split-visit (2-1 hour programs)
Program Breakdown
A 60-minute introduction to Biomimicry, including animal exploration
A 40-minute Design Challenge
20 minutes for peer-to-peer presentations of their Marine Labs
This program can also be split into two one-hour programs on different days. The first visit is the 60-minute introduction to Biomimicry, including animal exploration. The second visit is the 40-minute Design Challenge and the 20-minute peer-to-peer presentations.
Forms and Information
Biomimicry is the practice of taking inspiration from nature to create solutions to meet human needs in a sustainable way. MSI offers 2 programs (in-classroom or aboard our 90' research vessel) that introduce this concept and encourage students to apply it in critical thinking, problem solving, and design. Through hands-on observation of live animals, students learn how to identify and analyze adaptations that can be mimicked to solve human challenges.
​
The Classroom Biomimicry Program takes place entirely in the classroom, where students examine live animals and learn about their adaptations. During the first hour-long session students record the ideas and observations that they use for the second session focused on applying biomimetic concepts.
The culmination of this program is a final design challenge. This challenge requires students to apply their knowledge of adaptations to creating sustainable solutions for an imaginary research station. They design elements that address mobility, energy, waste management, and other requirements. The students' final designs are completed in small teams, and presented to the class.