Marine Science Institute has updated our mask policy to align with the Federal, State, and County guidelines. We are making the shift, like most local school districts, to change mask-wearing to strongly recommended. This policy went into effect Monday, March 14, 2022.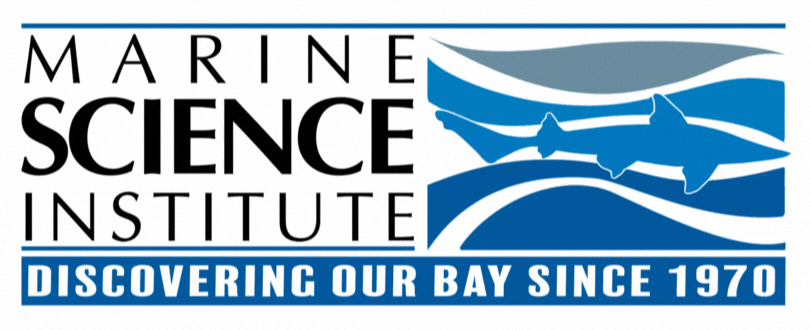 Download background information and pre- and post- activities for your classroom.
Next Generation Science Standards - NGSS
Learn how Marine Science Institute programs support Next Generation Science Standards
Website Resources

Find links to other websites with useful background information and educational materials.
Get-a-Grant Toolbox
for Teachers
Learn about receiving funding for your class to attend an MSI program.
Program Information
and Forms
Download important forms for your Marine Science Institute program.
Frequently Asked
Questions
Coming to our site, meeting us in the field, or hosting a program? Find answers here.