Marine Science Institute has updated our mask policy to align with the Federal, State, and County guidelines. We are making the shift, like most local school districts, to change mask-wearing to strongly recommended. This policy went into effect Monday, March 14, 2022.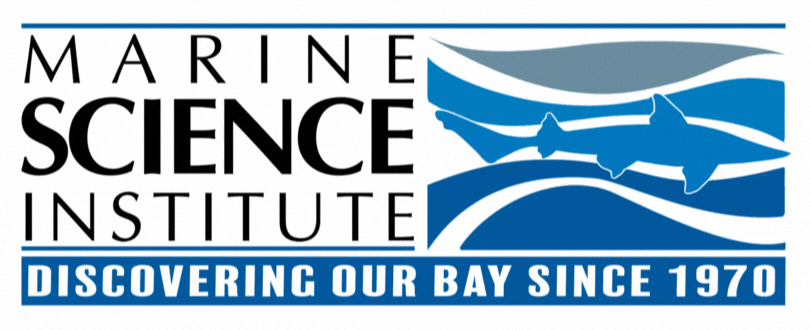 *This link will direct you to our registration site, away from our webpage
Explorations from the safety of your lap
Under the Sea with ME is the perfect marine animal introduction for tiny scientists aged 3 – 5. Littles spend each program with their favorite adult learning and exploring different sea creatures. Lessons are designed to connect curricula using animal exploration, reading, and crafts. Each session covers a different animal and habitat, helping young learners make connections and reinforces introductory concepts.