Marine Science Institute has updated our mask policy to align with the Federal, State, and County guidelines. We are making the shift, like most local school districts, to change mask-wearing to strongly recommended. This policy went into effect Monday, March 14, 2022.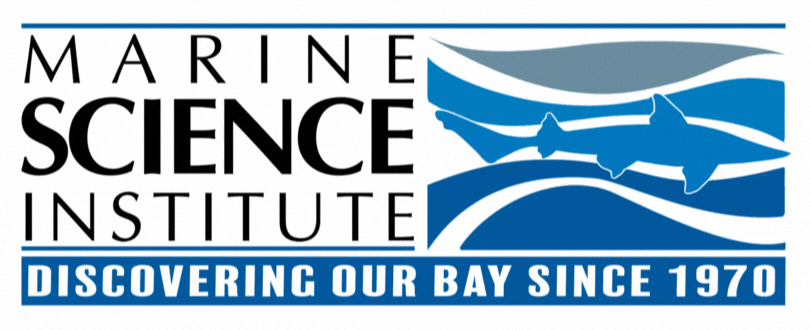 Who we are
The Institute's mission is to cultivate a responsibility for the natural environment and our human communities through interdisciplinary science education. We achieve this goal through innovative marine science education programs that:
Place students of all ages in direct contact with the natural environment;

Emphasize the interdependence of all living things, their connection to the physical environment, and the special responsibilities of humans to the environment;

Facilitate active learning through the use of observation, critical thinking, and problem-solving skills in a cooperative setting, and

Instill confidence, encourage involvement, and inspire accomplishment by providing positive role models.