Marine Science Institute has updated our mask policy to align with the Federal, State, and County guidelines. We are making the shift, like most local school districts, to change mask-wearing to strongly recommended. This policy went into effect Monday, March 14, 2022.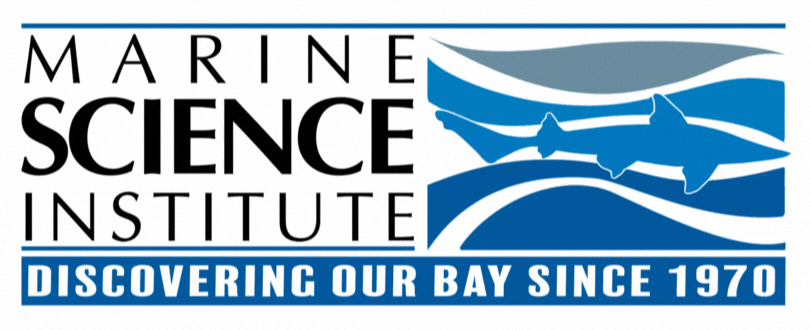 Board of Directors
Clark Morey, Board Chair
Application Sales
Oracle
Joined July, 2018
​
Dione Rossiter, PhD., Secretary
Executive Director
Science at Cal
Joined October, 2020
James Roberts, Treasurer & CFO
Joined July, 2013
Julian Osinski
Principal
Opticalogic Advisors
Joined April, 2011
​
Victoria Whitehill
Innovation Strategy Lead, Clinical Development
Genentech
Since January, 2017
​
Randy Reyes
Contract Administration Manager
NGM Biopharmaceuticals
Joined July 2018
​
Jack Spallino
Principal
J. Spallino & Associates Commercial Real Estate
Joined April, 2019
​
Lawrence Kutner, PhD.
Public Health Consultant
Joined June, 2020
Bruce Neil, PhD.
Co-Founder/Emeritus Executive Director
Sanibel Sea School
Joined October, 2020
​
Tim Davis
Manager, Global Escalations Team
Adobe
Joined June, 2021
Will Cheung
VP of Finance Planning & Analysis
Visa, Inc.
Joined June, 2021
Neeraj Pendse
VP, Head of Product Management
Elo
Joined October, 2021
​
Seeking Spectacular Board Members
We're looking for a few talented and conscientious volunteer board members to lead and strengthen the Marine Science Institute as we complete and launch our new strategic plan. If you can contribute your time, thoughtfulness and leadership one Saturday per quarter plus some additional events, and are interested in exploring this opportunity, please contact our Executive Director, Marilou Seiff at marilou@sfbaymsi.org to learn more about this volunteer opportunity. We're especially looking for people with accounting, real estate and/or fundraising experience.