Marine Science Institute has updated our mask policy to align with the Federal, State, and County guidelines. We are making the shift, like most local school districts, to change mask-wearing to strongly recommended. This policy went into effect Monday, March 14, 2022.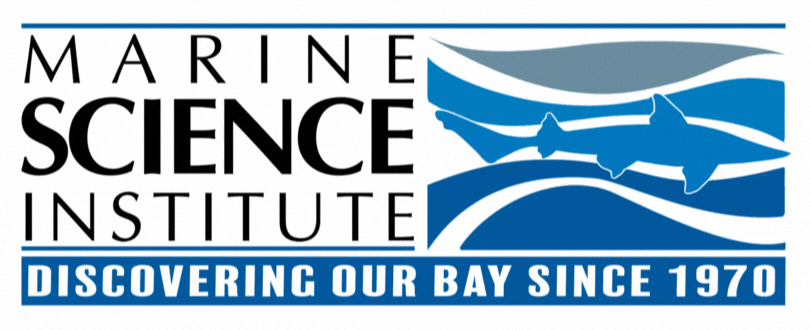 Directions
California 1,
Pescadero, CA 94060
Pescadero State Beach is located on the Cabrillo Hwy (Hwy 1) 15 miles South of Highway 92/Highway 1, Half Moon Bay.
MSI instructors will meet groups in the southern parking lot on top of the hill to start the program. There is ample parking at this spot.
It is highly recommended that the students use the bathroom prior to leaving school since there is only 1 coed toilet at the beach parking lot.
Directions from 101
Take exit 414B to merge onto CA-92 W toward Half Moon Bay

Keep left to continue on CA-35/CA-92 W

Continue to follow CA-92 W

Use the left 2 lanes to turn left onto CA-1 S/Cabrillo Hwy S

Turn right into parking lot
Directions from 280
Take exit 34 for CA-35 W toward CA-92 W/Half Moon Bay/Bunker Hill Dr

Turn left onto CA-35/Skyline Blvd

Turn right onto CA-35/CA-92 W

Keep left to stay on CA-35/CA-92 W

Use the left 2 lanes to turn left onto CA-1 S/Cabrillo Hwy S

Turn right into parking lot