Marine Science Institute has updated our mask policy to align with the Federal, State, and County guidelines. We are making the shift, like most local school districts, to change mask-wearing to strongly recommended. This policy went into effect Monday, March 14, 2022.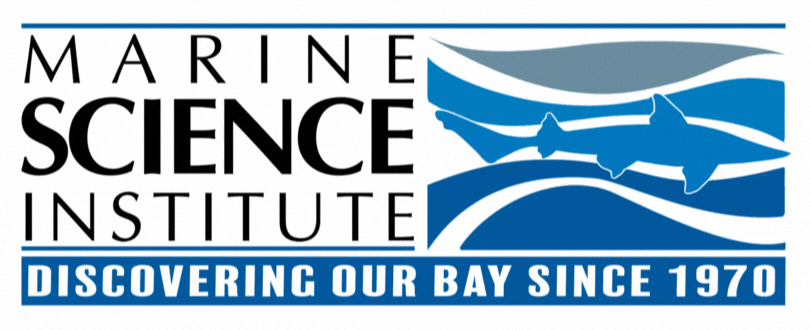 Under 5 Inland Voyage Pricing
30 minute programs
Must book 3 - 5 programs per day
Can accomodate up to 20 students per session
$450*/base price for 1-3 programs
plus travel fee of $1.50/mile
$150* for each additional program, up to 5 programs
Station Topics
Rocky Intertidal
Students focus on the influences of tides on the rocky shore, and the animals that survive in the harsh conditions of the tidepool habitat. They handle live invertebrates and examine how they are adapted to life in the rocky intertidal.
​
Marine Mammals
Students discover what all mammals have in common, and how marine mammals are uniquely suited to surviving in aquatic environments. They explore artifacts and discuss the feeding and survival strategies of different types of mammals.
Forms and Information
Inland Voyages deliver living marine animals directly to the class with the Marine Science Institute's mobile aquarium. Students learn about local marine environments and the organisms that live in them through a combination of hands-on investigation and inquiry-based learning activities. We customize programs with a theme to fit each class's needs.