Marine Science Institute has updated our mask policy to align with the Federal, State, and County guidelines. We are making the shift, like most local school districts, to change mask-wearing to strongly recommended. This policy went into effect Monday, March 14, 2022.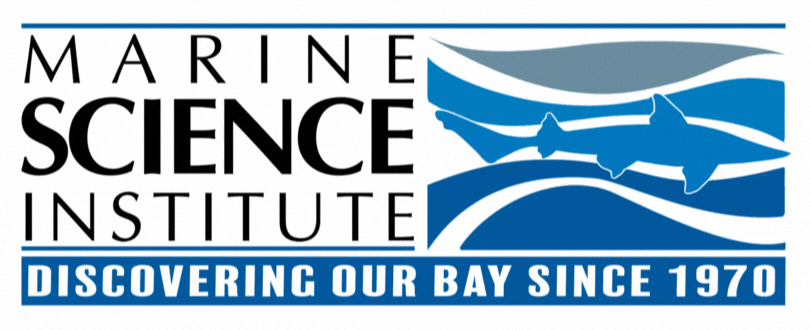 The gift of camp
Marine Science Institute is a non-profit organization dedicated to providing science education to students from all walks of life, throughout the year. We raise funds to support schools all over the Bay Area to attend MSI programming throughout the school year. During the summer we continue to offer support to members of our community who otherwise would not be able to afford camp. The Marine Science Camp Scholarship Fund was created to give as many kids as possible the opportunity to experience the benefits of summer camp.
The Marine Science Camp Scholarship Fund is supported entirely by the generous contributions of our community. If you have enjoyed an MSI experience, you know how special this gift can be. With your help, we look forward to continuing to inspire young scientists to keep active and inquisitive minds that have a lasting impact.
Donate to the Marine Science Camp Scholarship Fund
If you wish to provide financial assistance for children, please visit our Network for Good page and select Marine Science Camp Scholarship Fund under the donation designation drop down menu. 100% of all donated funds are used for Marine Science Camp Scholarships for children.
Apply for a Marine Science Camp Scholarship
Parent of scholarship recipient
"My son went to marine camp for the first time last year and loved it so much. Throughout the year he spoke about how he couldn't wait to go back!!!! All the while I worried about how I was going to afford it...[O]nce I applied I still felt the need to prepare my son that he might not be able to attend. I had explained that it depended on the generous donations of complete strangers who wanted him to enjoy marine science...
When I received confirmation that my child was gifted a full scholarship I felt overjoyed and relieved...I can not and will not ever be able to thank the MSI supporters enough for making it possible for my child to learn and experience (come home smelling like a creature from the bay) marine camp. Thank you!!!!