Marine Science Institute has updated our mask policy to align with the Federal, State, and County guidelines. We are making the shift, like most local school districts, to change mask-wearing to strongly recommended. This policy went into effect Monday, March 14, 2022.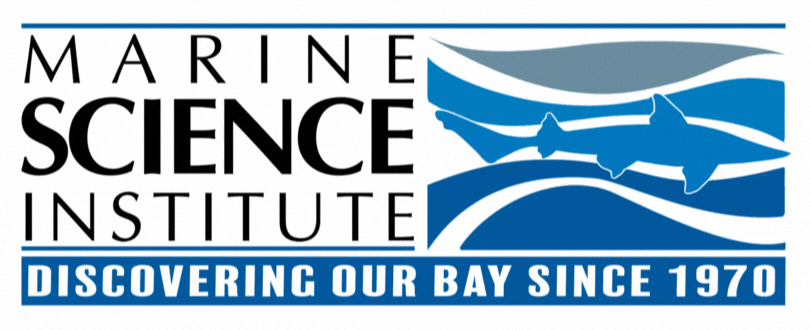 The Shoreside program, based at our facility in Redwood City, offers a variety of hands-on activities that challenge students and ignite their curiosity. Students learn respect and stewardship for the bay with inspiring experiences led by expert marine educators.
Mud Exploration:
Students investigate a sample of sediment from the bottom of the bay (the benthos).
Under 5 Shoreside Pricing
FOUR STATION PROGRAM
2 hour program
$400* - up to 20 students - 2 instructors
$500* - 21 to 30 students - 3 instructors
$600* - 31 to 40 students - 4 instructors
Station Topics
Mud Exploration
Students investigate a sample of sediment from the bottom of the bay (the benthos).
​
Benthic Invertebrates
Students discover live San Francisco Bay invertebrates through observation and touch. They learn about the different adaptations the organisms have that make them unique.
​
Bay Fish
Students study live fishes using observation, touch, and tools. They recognize their characteristics while learning about each animal's adaptations and roles in the San Francisco Bay ecosystem.
​
Craft
Students create a connected and memorable take home craft.
Forms and Information
Our Under 5 Shoreside is specially designed to cultivate the natural curiosity of young learners in a safe and fun learning environment. This memorable two-hour program includes four stations: Mud, Invertebrates, Fish, and a Craft/Game. Students enjoy touching live animals, exploring mud, and creating a thematic craft keepsake.