Marine Science Institute has updated our mask policy to align with the Federal, State, and County guidelines. We are making the shift, like most local school districts, to change mask-wearing to strongly recommended. This policy went into effect Monday, March 14, 2022.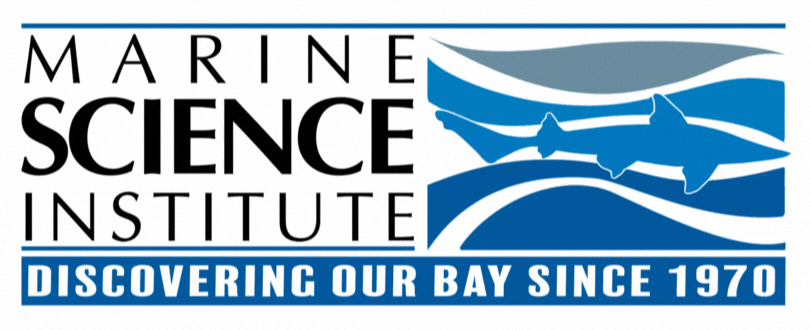 Join the Team
Marine Science Institute is comprised of a dedicated team of expert marine scientists, educators, and office staff, each of whom is committed to the highest quality care of our animals, unparalleled excellence in education and the continued success of the organization.
Current Opportunities
There are no current opportunities at this time. Please check back often as we do offer seasonal positions.