Marine Science Institute has updated our mask policy to align with the Federal, State, and County guidelines. We are making the shift, like most local school districts, to change mask-wearing to strongly recommended. This policy went into effect Monday, March 14, 2022.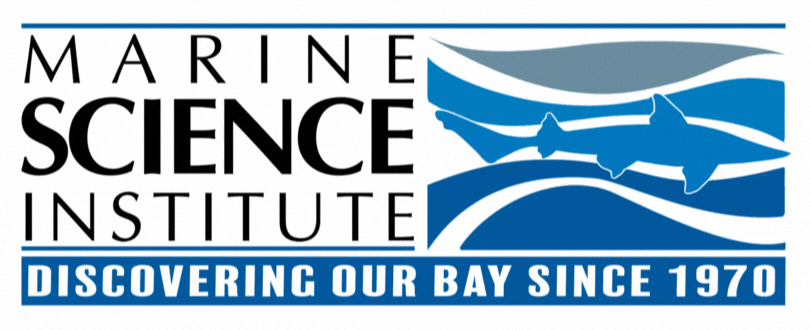 Profile
Join date: Dec 15, 2017
---
About
Alex is our Marine Science Camp Manager. She earned a B.S. in Biology from Loyola Marymount University. Her passion for SCUBA diving and protecting marine life drove her to earn a M.S. in Marine Biology from the Nova Southeastern University Oceanographic Center. Prior to MSI, Alex led an ocean adventure program that promoted marine science education and taught children various ocean activities.